Free Video Training Series
"Setting the foundation for defending the
online privacy of you and your family"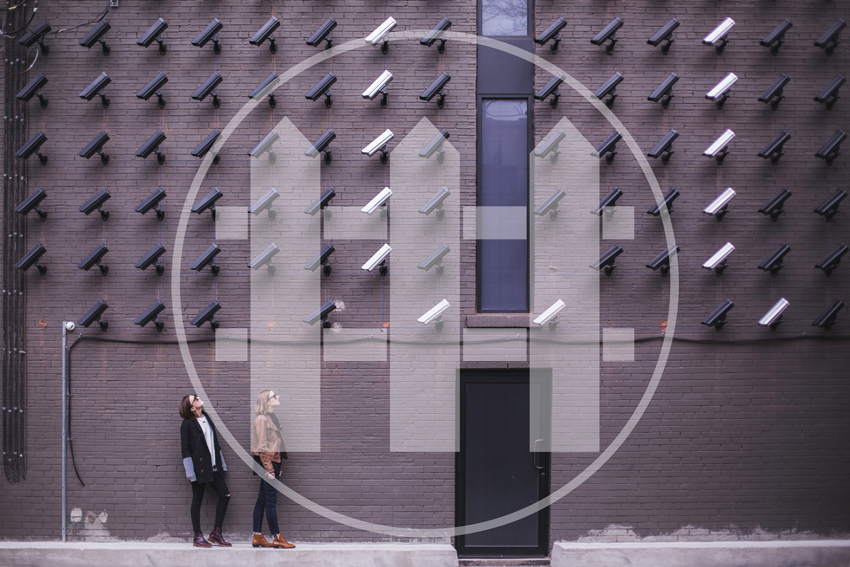 In order to build your online castle, you need to understand some foundational principles of online privacy. In these free training, you'll learn:
Differences in online privacy, anonymity, and security, and how they work together to form a strong strategy to defend your online data
Debunking 3 myths of online privacy and how to protect yourself
Why implementing a strong password policy is your first defense, and how to develop a strong password ecosystem
All of this is 100% free for you. Just select the button below. Get instant access to video 1, and then watch your inbox!